In an exceptional setting conducive to work and relaxation, the students learn to live in a community, with a common goal: They all progress together academically, culturally and humanely. They are housed in rooms of three maximum, equipped with private bathrooms.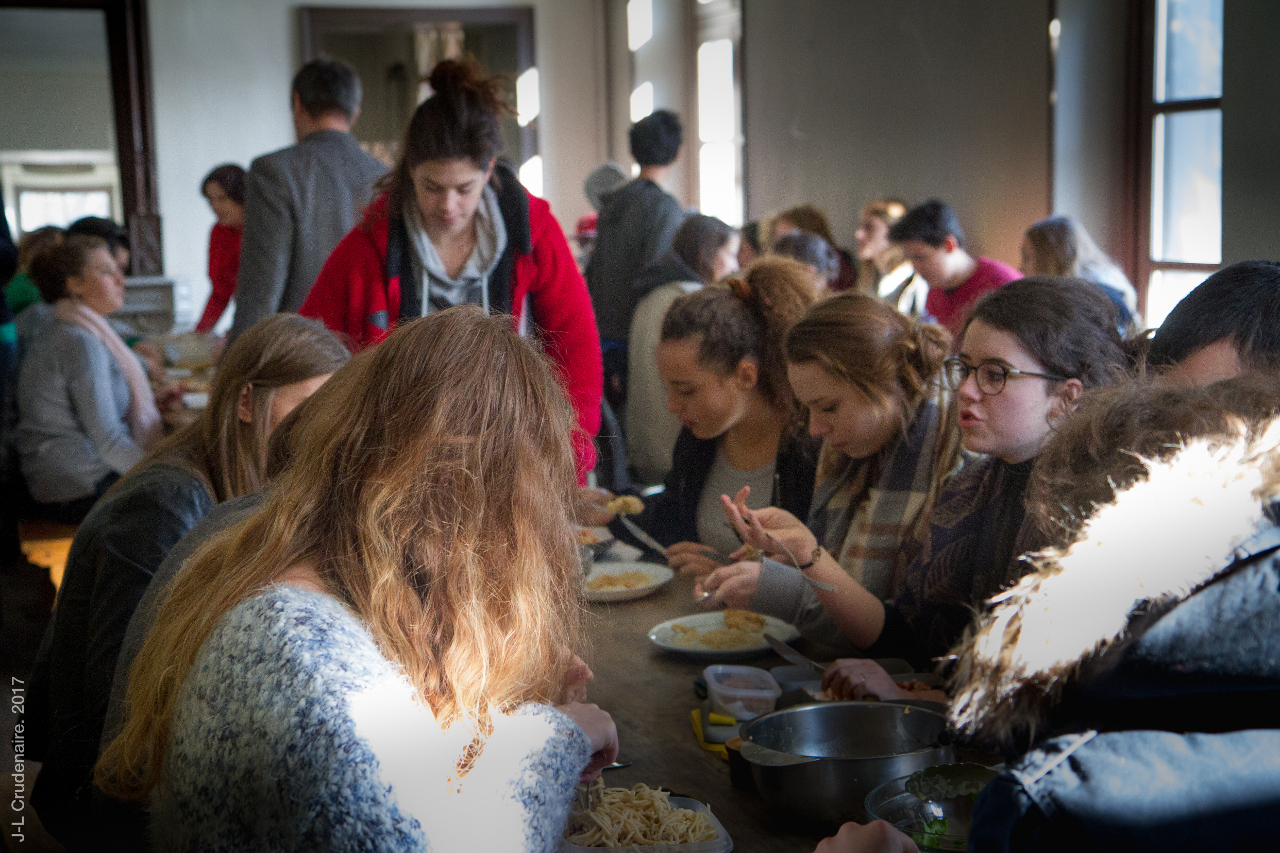 For students who come from far away, but also for those who want to make the most collective living, the boarding section offers everyone the possibility of
sharing an enriching and studious experience.