The dynamism of the management and teaching team encourages the students to gain in self confidence and instills in them the will to progress in their respective lives.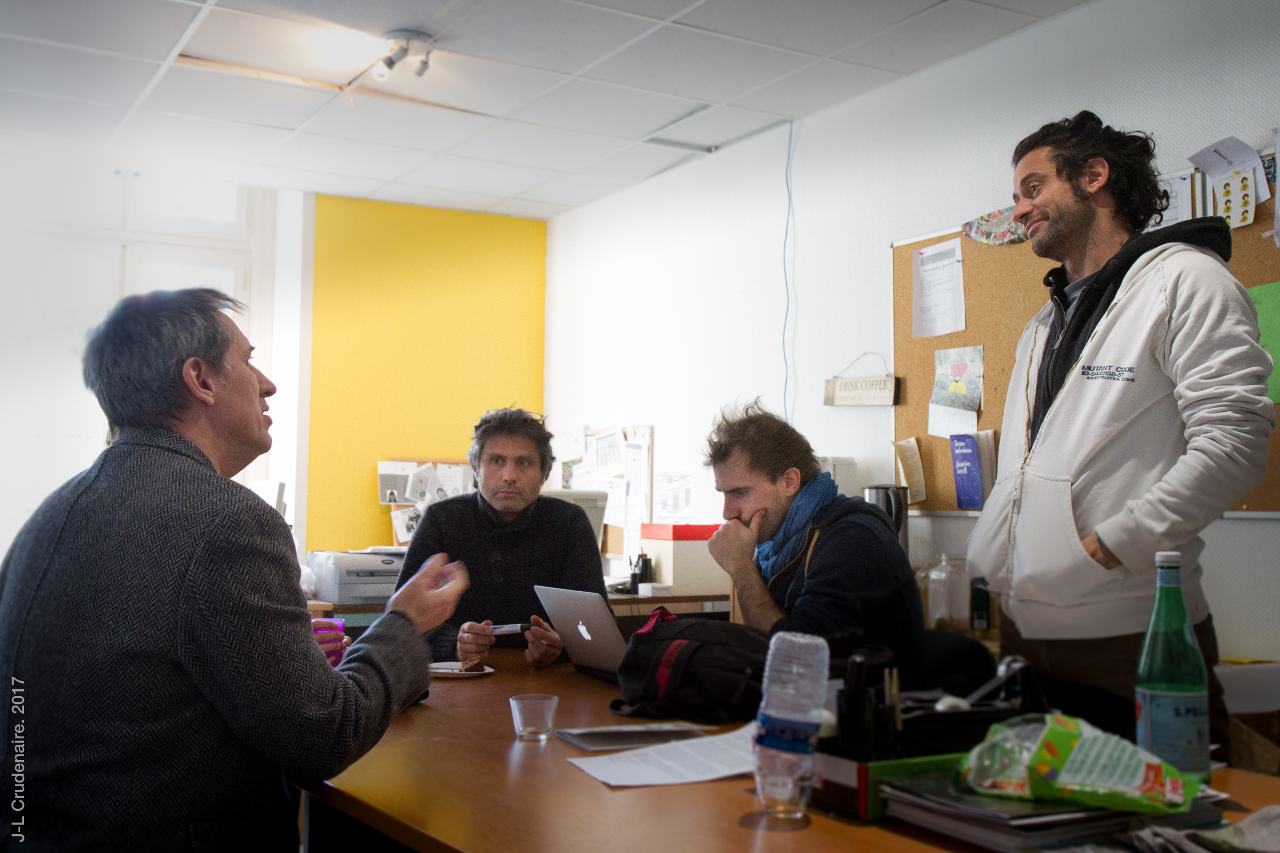 Our teachers accompany the young people in everyday situations and a fraternal relationship without any proselytism is established. The respect of age and life experience is a fundamental principle for the development of all. Therefore we encourage the young people to progress towards an ideal of life in society.
Scholae's teaching team is continuously growing.