Students can arrive on Sunday evenings from 6.30pm. There is a bus service from Nimes or Montpellier. On Fridays, the students are free to leave from 12:45, this enables students who at some distance to get home at a reasonable time.
The boarding school is mixed. Boys and girls are accommodated in two separate sections. In rooms of two or three beds.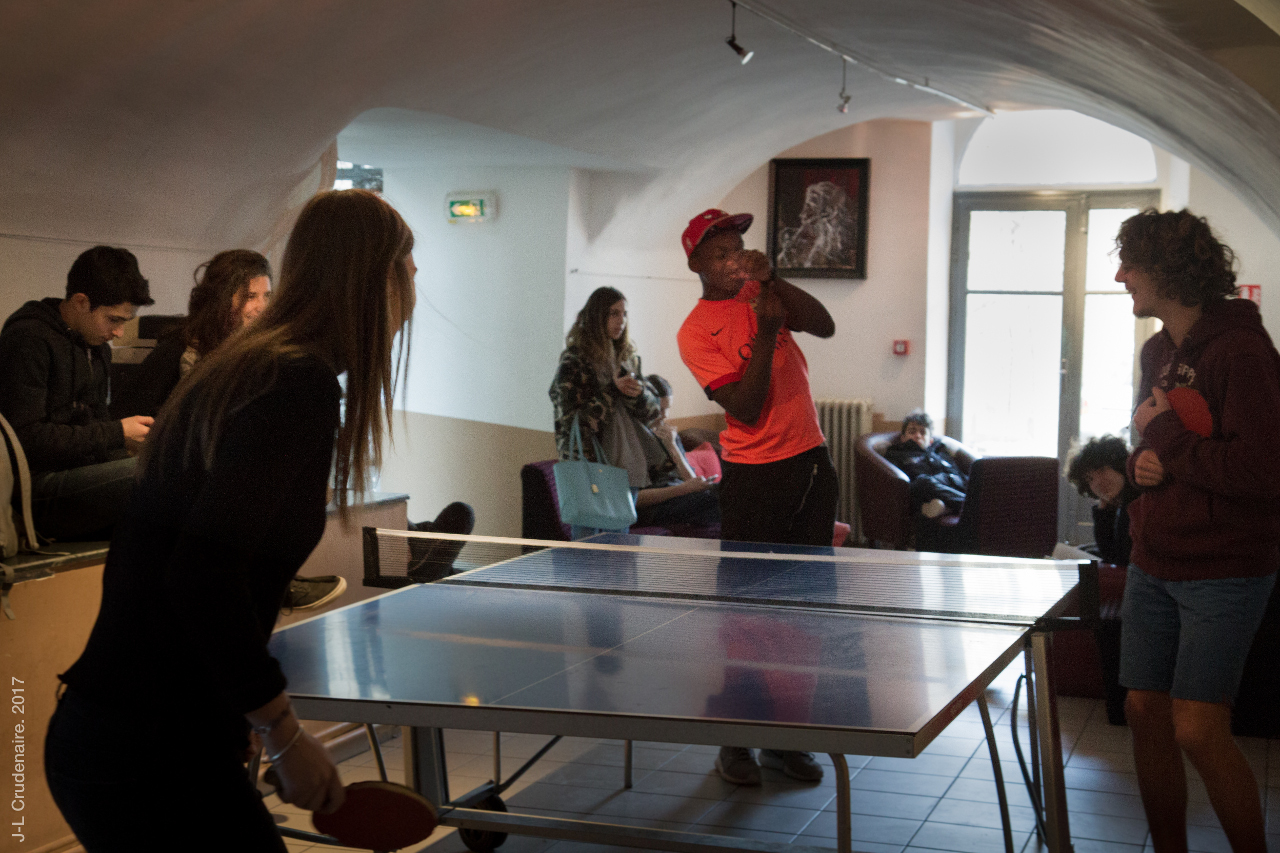 We also offer permanent boarding for young people who live too far to return home each weekend.
Adults are permanently present on site, ensuring care, coaching and the smooth running of everyday life.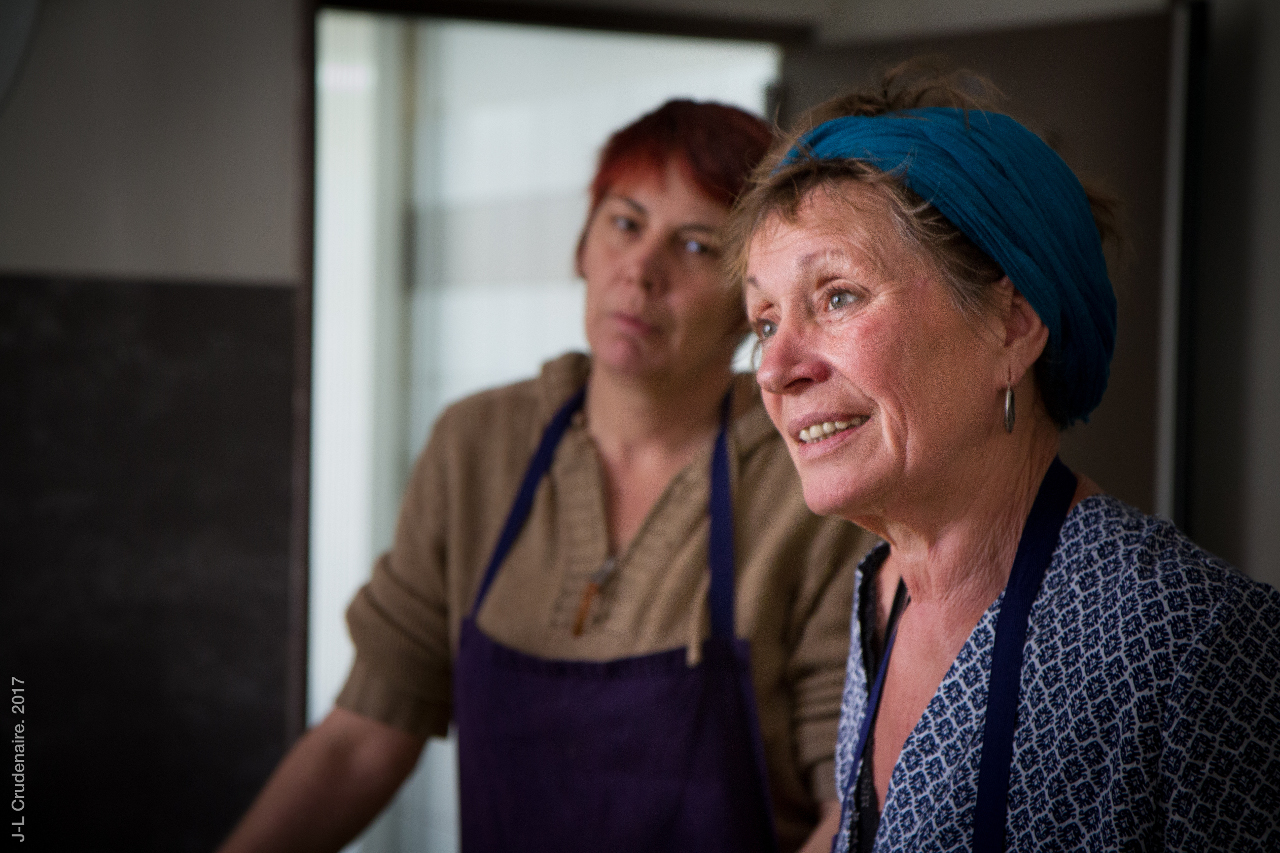 Meals are prepared daily with fresh products by our cook, Agnès Maillebouis, in compliance with hygiene and safety regulations. Fruit and vegetables that are not grown on site come from local farmers. Healthy eating, being also part of Scholae's educational project.